Cash For Cars & Auto Removal Wrecking Services in Hamilton, Waikato
Car Removals Hamilton: Car Removal Hamilton pays cash for cars for all makes and models, no matter what their condition or age, running or not. See for yourself, obtain an instant quote worth up to $12K for your unwanted vehicle removal in Hamilton. We can be there as fast as this afternoon OR within an hour. Call us at 0800224000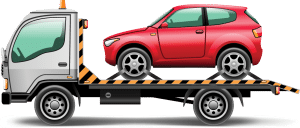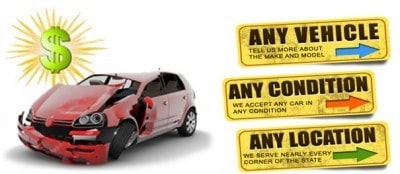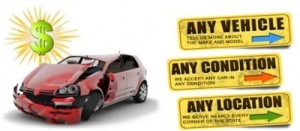 Why Sell Your Vehicle To Us For Cash?
We buy all your unwanted, old, scrap, accident, registered, de-registered, No WOF, No Rego, damaged, used, new, broken-down, smashed, a mechanical issue or late models Cars, Vans, 4WDs, SUVs and Trucks. When selling the car to us it is such an easy process as fast as 1 2 3. Call us for a free quote, mention the car make and model and the bit about your car and we will give you an instant quote on the phone. Once agreed our drivers will arrange a time to pick the car from your place or the location you wanted us to pick up. Our service is free and we take do all the paperwork for free. If you need more information about handing over the number plate visit www.nzta.govt.nz
Sometimes the hassle of selling your vehicle is just too much- other times, you have a vehicle that has no selling value. Regardless of your reasons for wanting to get rid of your vehicle, Hamilton Car removals will pay you for us to tow it away.
At Car Removal Hamilton, we accept all makes and models, foreign or domestic, in any condition. We offer all suburbs of Hamilton, even the most remote suburbs in Hamilton.
Whether you have a car, truck, van, 4WD, commercial vehicle, motorcycle, ute, or any other type of motor vehicle, Hamilton Car Removals will buy your vehicle from you, no matter what its age or condition. We even accept vehicles torn into pieces.
Car Removals Hamilton: Why Choose Car Removal NZ?
The number one reason to choose Car Removal NZ is because we are Hamilton's respected, professional car removals service that offering top dollar for your unwanted cars removal in Hamilton. When you call us, you could receive up to $12,000 for your unwanted car.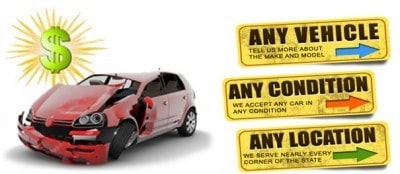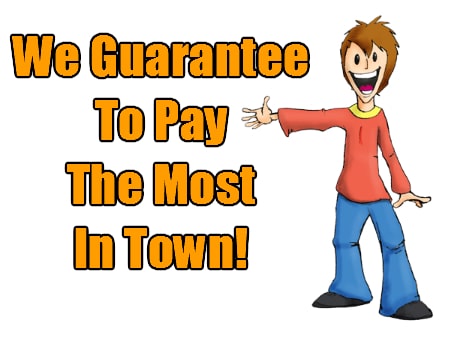 We have been serving the community for years with top quality car removals. Because we are one of the largest car removal services in New Zealand. we are able to provide our customers with top dollar for their unwanted vehicle removals.
When you choose Car Removal NZ for your unwanted vehicle removal, you are never charged a towing fee. All our car removals are completely free, and we will put cash in your pocket before we haul your unwanted, used, damaged, accidental, scrap, No WOF & No Rego etc. vehicle away.
We accept all makes and models like Toyota, Nissan, Mazda, Honda, Isuzu, Fiat, Benz, BMW, Audi and more.
Our scrap removals are fast and friendly and most of the hassle-free. With us, you never have to be concerned about taking time from your day to meet our removal specialists, as our technicians work around the clock, 24 hours a day, 365 days a year to ensure we are available when you are.
We are experts in removing any type, condition & size of vehicles; in fact, our services are unmatched.
With Car Removal NZ, Hamilton you get:
Top Dollar Quotes Up to $12000 DOLLARS on Your Unwanted Vehicle Removal in Hamilton
Cash on the Spot for Your Unwanted Vehicle Removal Hamilton
• Free Vehicle Removals
• Never a Towing Fee
• Fast and Friendly Professional Car Removals Hamilton
• Service 24 Hour a Day
• Accept Any Make or Model, Running or Not
• A no obligation free quote
Aside from being Hamilton's TOP DOLLAR car removal company, we are also a green car removal Hamilton company. Let us show you how!
Our Top Dollar Auto Removal & Wrecking Solution Hamilton
As we offer such a high-dollar amount for the purchase of our customers' unwanted, damaged, accident, rusted, used, etc. vehicles in Hamilton, we also buy other types of cars. Some are just hard to sell cars and we take others because the owner may not have time to sell the vehicle. While we don't resell these vehicles, we recycle, reuse and resell the parts and scrap metal from the vehicle.
We have a team of the best and largest scrap yards in Hamilton, and the industry's best auto dismantlers who go to work as soon as we bring in a vehicle. They begin with stripping the vehicle of all its scrap parts and components and continue until it is a bare shell. Once all the parts and components are out, we then crush and press the vehicle, making scrap metal from its frame. We then, recycle, reuse, and resell the parts, components and scrap metal of the vehicle, which is why we can offer you TOP DOLLAR on even the most useless piece of scrap!
Call Now: 0800 22 40 00
For a free, no-obligation quote worth up to $12K on your unwanted vehicle in Hamilton, just give us a call at 0800224000, or contact us via our online quote form. Our professional car removals Hamilton experts can be there as soon as in 30 minutes, and before they leave you will have the cash in your hand!
Cash for Car Removals Hamilton – Service Area – Car Removal NZ – Hamilton
Car Removals Hamilton Service Area: Aberdeen – Ashmore – Beerescourt – Callum Brae – Chartwell – Chedworth Park – Claudelands – Crawshaw – Deanwell – Dinsdale – Enderley – Fairfield – Fairview Downs – Fitzroy – Flagstaff – Forest Lake – Frankton – Glaisdale – Glenview – Grandview Heights – Hamilton Central – Hamilton North – Hamilton East – Hamilton West – Harrowfield – Hillcrest – Huntington – Livingstone – Magellan Rise – Maeroa – Melville – Pukete – Queenwood – Ruakura – Riverlea – Rotokauri – Rototuna – Silverdale – Stonebridge – St Andrews – St James Park – St Petersburg – Somerset Heights – Stonebridge – Te Rapa – Te Kowhai – Temple View – Thornton – Western Heights – Whitiora