Are you looking for instant car removals service in NZ? Car Removal NZ provides instant and free car removal service in Waikato, Bay of Plenty and throughout New Zealand.
Do you have a broken down car in your driveway that has become an eyesore? Are you looking for a way to sell your car fast? Are you looking for a place to scrap your car? If you answered yes to any of the questions above, then you have come to the right place!
At Car Removal NZ—we make scrapping your car easier than ever. Not only will we remove your vehicle, but we will pay you the best price for it too. We can scrap your car today—or any other truck or commercial vehicle you are looking to offload. Even if your vehicle:
Has been in an accident
Is running or not running
Has water damage
Has transmission damage
Has fire damage
Has engine damage
Is dead or alive
Is End-of-life
Is old and in any condition
We can remove your car today! Call us at 0800224000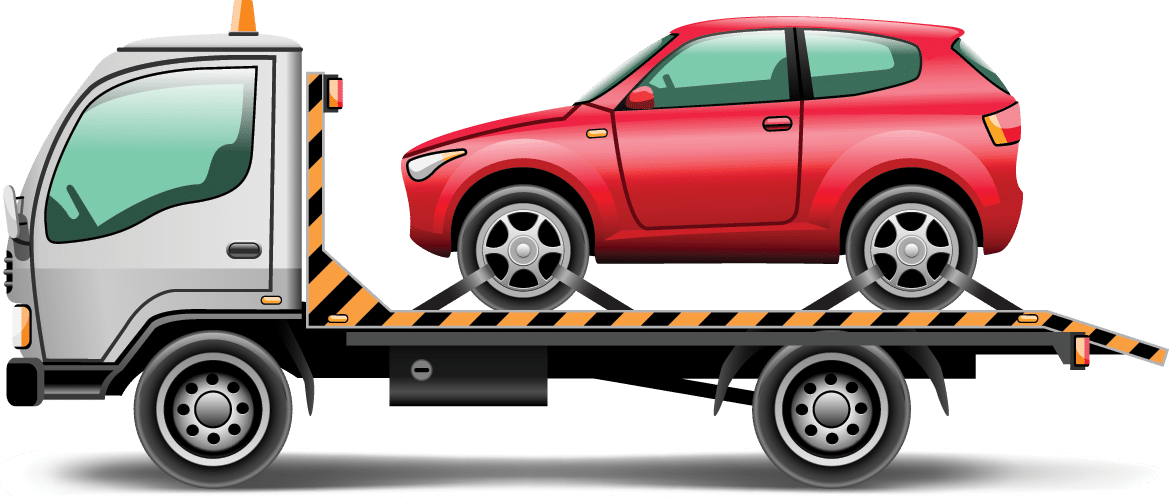 Car Removal Made Easier Than Ever!
Car Removal NZ has been in business more than a decade – so we know what we are doing! Don't listen to those inexperienced car removal services who want to charge you for transportation or scrapping. Instead, follow the simple steps below for your car removal today!
Gather the following information—Make, Model, and Year. Don't worry, no car is too old, or too damaged for us to help you sell your car fast.
Call us at 0800224000 and answer a few quick questions about the condition of your vehicle—so that we can provide you with a best no-obligation cash offer.
Schedule a time for us to come to you to remove your unwanted car.
One of our tow truck drivers will arrive on time and give you cash on the spot—just for your car removal.
The rest is up to us. We will transport your car to an auto wrecking facility where viable parts will be sold for resale.
The best part is—that in most cases we can arrange for removal and scrap your car same day! We know your car has never been easier than this — so call us today free phone at 0800224000 to have your unwanted vehicle taken off your hands.
Any Vehicle can be Recycled!
Just about everything can be recycled—including that old, wrecked, or broken down car left in your yard. At Car Removal NZ we understand what a hassle it can be to transport your unwanted vehicles to the nearest car recycling facility—which is why we do it for you! Not only that—but we pay you a competitive rate to recycle all junk cars in your locality. We recycle everything from cars, trucks, or vans—and we can recycle cars both in your locality and nationwide, making us the leading provider in the industry.
Don't Think Your Car Is Worth Anything—Think Again?
While you may be opting for car recycling because your car is no longer functioning or safe to drive—it still has value. While the exterior or interior damage may be severe, or the amount of work required getting the car or truck up and running may be extensive, all cars have something to offer. This includes both the parts and metal that can be given a new life once recycled. The parts that can't be recycled will be disposed of in a safe and responsible manner.
Recycle Scrap Car Removals—And Get Paid!
At Car Removal NZ pays cash on the spot to recycle or remove cars. No matter the amount of damage or destruction, you will get paid to have your car removed. Call one of our customer service executive today free phone at 0800224000.
Just make sure you have the Make, Model, Year, and general condition ready to share. We will provide you with a free no-obligation quote over the phone and schedule a time for one of our specialist to come and remove your vehicle for car recycling. Most of the time we can schedule arrival within same-day!
We pay for your car to recycle and cash-in-hand at the time of removal. If you are ready to recycle your unwanted car or vehicle—call us today at 0800224000.