Welcome to Car Removal NZ! We are the #1 car wreckers and removal service in all of NZ. Well known for our quick and friendly service, we offer you the best prices in town for any car that you have. All you have to do is simply contact us and we will take care of the rest. Give us a call, or fill out the online form below!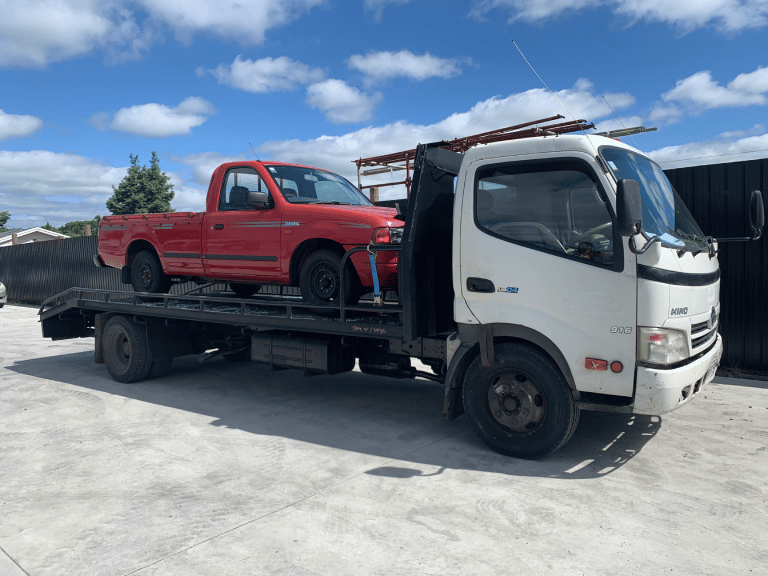 THE BEST CAR REMOVAL SERVICE IN NZ
Car Removal NZ has been around long enough to know exactly what you need when selling a car. We value your time just as much as ours. It is our aim to give you the highest price for your unwanted vehicle and make the car selling process as efficient as possible. 
Here are a few ways we stand out from the rest of the cash for car removal services in NZ. 
Instant cash for your vehicle
Buying all makes and models of cars
Buying all cars no matter the condition—broken, accident, scrap, wrecked, damaged, old, etc.
Quick car valuations
FREE car removal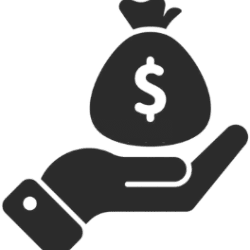 Price Beat Guarantee
At Car Removal NZ, we aim to satisfy our customers. To that end, we pay a fair price based on a thorough assessment of your car.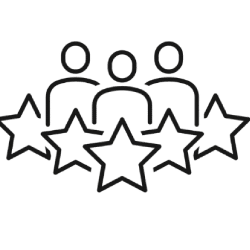 Professionalism
We place a high priority on our customers and strive to deliver the highest standards of professionalism.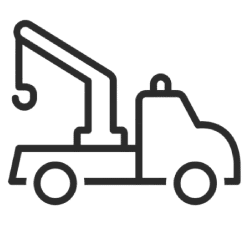 Same Day Pickup
We provide our customers with prompt and reliable service. For instance, our car removal service can collect your car within 24 hours of your first contact.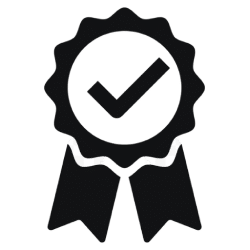 Imcomparable Customer Service
We are a Car Removal company with a well-trained and knowledgeable staff. If you have questions about our service or your car, you can rest assured that we will provide you with the right information.
Car Removal Hamilton, Waikato
Our car buying process is simple. Once you contact us with a few basic details about your unwanted car, we immediately make a cash offer. As the #1 cash for cars Hamilton service in town, our cash quotes are always the highest in town & 100% Hassle Free.
Most importantly, the cash offers we make comes with no obligations. Once you get our quote, feel free to call other local car buyers to see if you can get a better offer. We are confident that we always give the highest value to your car, no matter its condition. 
Many of our customers are pleasantly surprised by the high cash values we are able to offer their damaged and scrap cars. 
We also want to quickly add that with our Cash For Cars Hamilton service, you get exactly what you see. We do not add any kind of hidden fees to deduct from our initial cash quote. All the services that provide from paperwork to car removal are absolutely free. We are even available to answer all your car selling questions absolutely free of charge. 
Not to boast, but we do have the friendliest team in town. Once you contact us, you will be assigned to an agent from our team who is not only friendly but also highly knowledgable about the cars and the selling process.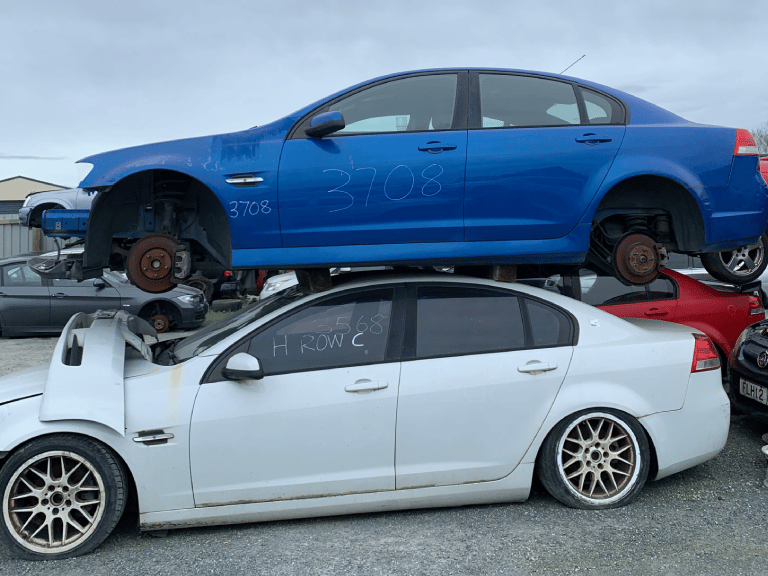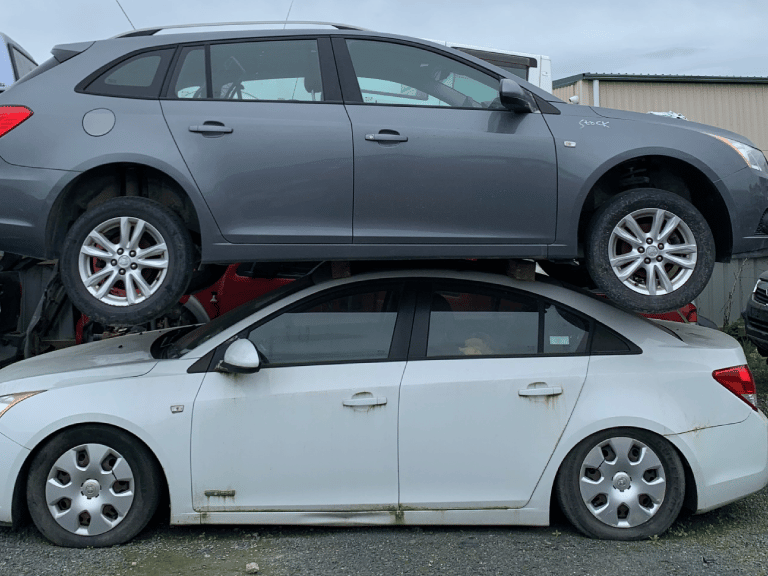 FREE REMOVAL FOR ALL CARS
Yes, we do offer free car removal services absolutely free of charge.
If you have tried to use different cash for car services before, you have probably experienced having to pay separately for a free car removal service after you sell the car. More often than not, car removal costs more than the cash amount you get for your scrap car. 
With us, you do not need to worry about any of that. When we come to your doorstep with cash to buy your car, we come with our own tow truck. We will take care of all the difficult aspects of car removal. All you have to do is simply sit back, and enjoy the cash we pay you instantly.  Locksmith Near Me
Car Removal Hamilton, Waikato
If you have a car to sell right now, do not hesitate to give us a quick call and get a free quote. Or, you can simply fill out our online form and we will contact you right away. If you have friends and family who want to sell their vehicles, send them our way and we will make sure they are well taken care of with the highest cash values for vehicles in town. 
If you are a green citizen who is conscious of the environment, you will be happy to know that car wrecker services like ours help a sustainable future in many ways. We make sure that every part of a car, no matter how damaged, gets reused or recycled in some way. Once we recover any and all usable parts of a vehicle, the rest of the vehicle gets turned into scrap metal. The construction industry and the vehicle manufacturing industry use these scrap metals extensively. That is how we are able to give you the highest prices in town!
Call us now on 0800 00 0746 to sell your car today!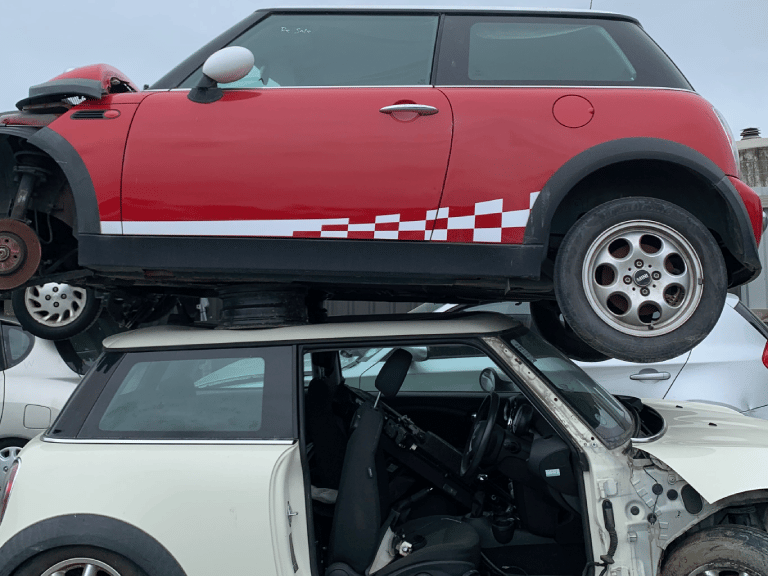 Get paid cash instantly for your car by completing these simple steps:
Awesome deal with the team really fast deals and awesome help got an awesome deal for my car Thanks heaps team
Amazingly fast service! Received the money on the spot! Will definitely reccomend.
One and the only leading CASH FOR CARS service in Waikato region. Picked up my car within 30 minutes, Paid me top cash, FRIENDLY staff. Highly Recommended.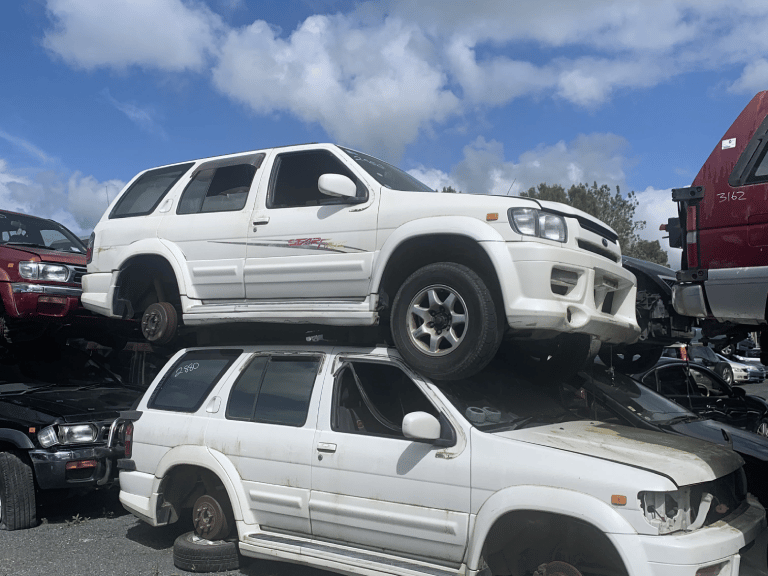 UNWANTED OR SCRAP CAR WRECKERS - NEW ZEALAND
Car Removal NZ removes unwanted cars and vehicles throughout Hamilton, Rotorua and Tauranga, Auckland
Here at Car Removal NZ we take the stress and worry out of taking your car to the wreckers. We are one of the leading car removal companies in New Zealand and provide a free service for removing your old, broken-down vehicle that was stopping you from bringing your new ride home. Additionally, we even pay you cash on the spot, no matter how damaged your vehicle is. All you need to do is give us a call and come to your place at a time convenient to you with our vehicle removal truck. You can let us take care of the rest! Call us now on 0800 00 0746 to book your car removal service in Hamilton, Tauranga, Rotorua, Taupo, Cambridge, Huntly, Matamata, Morrinsville, Coromandel, Thames, Gordonton, Horotio, Raglan, Ngatea, Paeroa, Putaruru, Morrinsville, Whitianga, Waihi.