Car Removal Thames are the quickest and the most efficient car removal service in Thames. No matter the condition of your car, we are happy to take it away from your hand and pay you top cash for it. As the #1 cash for cars service in Thames, we can guarantee that no one else can beat our instant cash offers.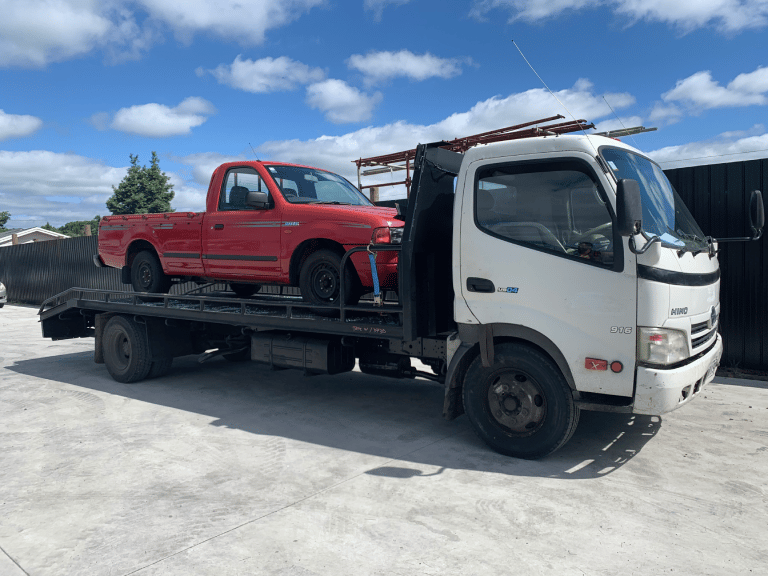 When you bought your car, it probably looked pretty resilient. However, no vehicle is built to last forever! Even if you are extremely careful with your car, trucks, van, ute, or other vehicle and have it perfectly serviced regularly, there comes a time when you have to get rid of it. That is where we come in!
Even though car dealers preach the durability of the cars they sell, for them, the value of the car goes down the moment one drives it out of the dealership. Many dealerships claim that you can always sell your car back to them when you no longer need it, but the prices they offer for used cars are often laughable. 
As car wreckers, we do not care if a car is used. In fact, the older and more damaged the car you have, the happier we will be to buy it. We make sure that our car offers for your vehicle are the highest you can get in Thames, NZ.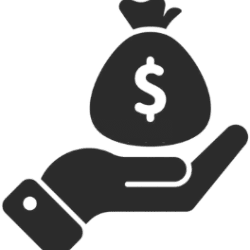 Price Beat Guarantee
At Car Removal NZ, we aim to satisfy our customers. To that end, we pay a fair price based on a thorough assessment of your car.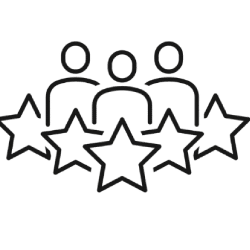 Professionalism
We place a high priority on our customers and strive to deliver the highest standards of professionalism.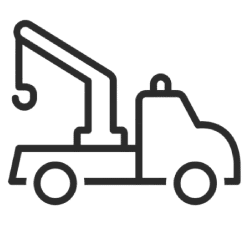 Same Day Pickup
We provide our customers with prompt and reliable service. For instance, our car removal service can collect your car within 24 hours of your first contact.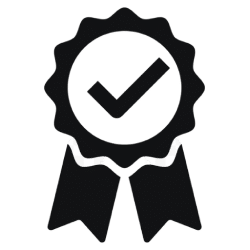 Imcomparable Customer Service
We are a Car Removal company with a well-trained and knowledgeable staff. If you have questions about our service or your car, you can rest assured that we will provide you with the right information.
We are proud of the business model we have developed over the years that make the car selling process incredibly easy for our customers. Many people who have old, damaged, or junk cars in their backyard never get around to selling them for three reasons. 
The first reason is that the normal car selling process takes too much time and effort.
Secondly, many junk car buyers do not offer a price that is worth the effort it takes to sell. 
Thirdly, the towing of the junk car often costs more than the prices that you can get for it. 
With us, you do not have to worry about any of that. Calling us on 0800 00 0746 or filling out the online form is all you have to do to sell your car. We take care of the rest!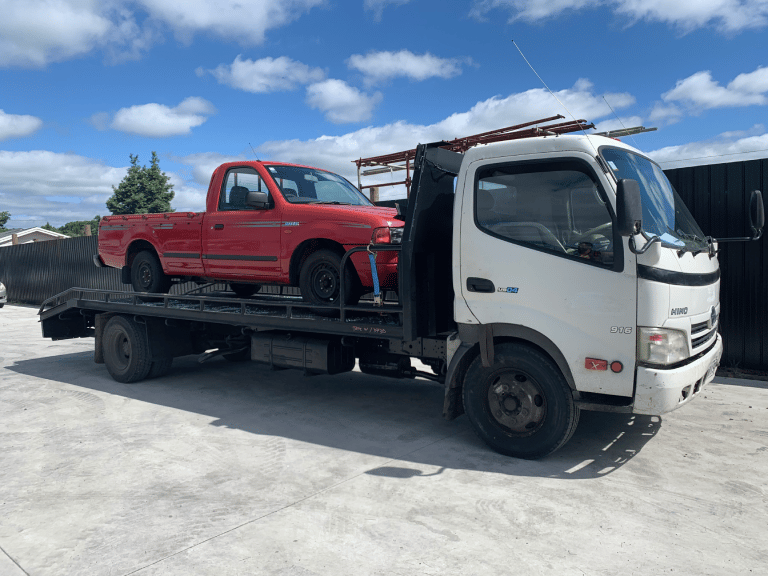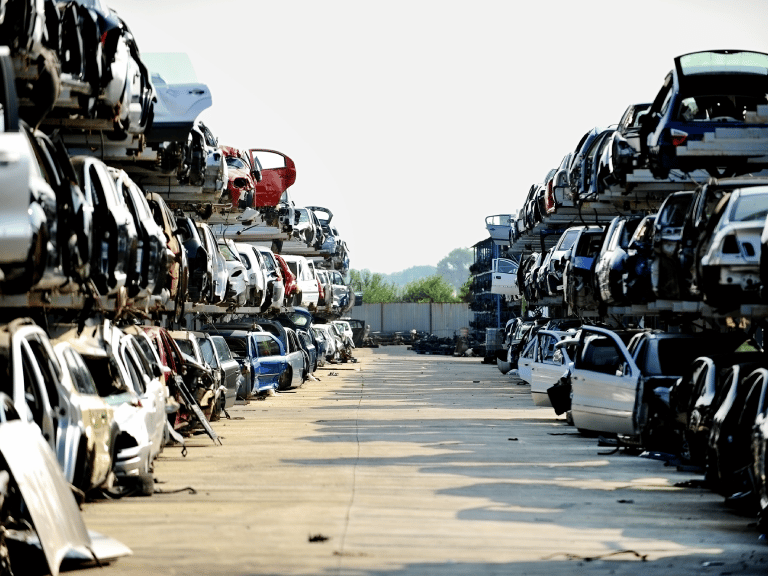 Best Junk Car Removal Services in Thames Area
Here is why we are the best car removal service in Thames:
We buy all vehicles, no matter the damage
We give you an instant no-obligation quote over the phone
We give the highest cash offers in the Thames area 
We are friendly and trustworthy 
We tow away your car for FREE
Top Dollar for Your Cars, Vans, Utes, and More
When we speak with our satisfied customers about why they love our service over others, a popular answer that we get is that they love how we are not picky with the vehicles we buy. Let's face it, in Thames, NZ, there are people with many professions and lifestyles. Not everyone uses a regular family face. 
Unfortunately, many used car buyers & Car collection yards look only for minimally used family cars to buy, so that they can sell them again later for a higher price. As car wreckers, we do not have to care about the make, model, or manufacturer of the vehicle we buy. Our expert technicians know how to carefully dismantle and recover usable parts of any vehicle, so we are able to offer top dollar for your cars, vans, utes, and more.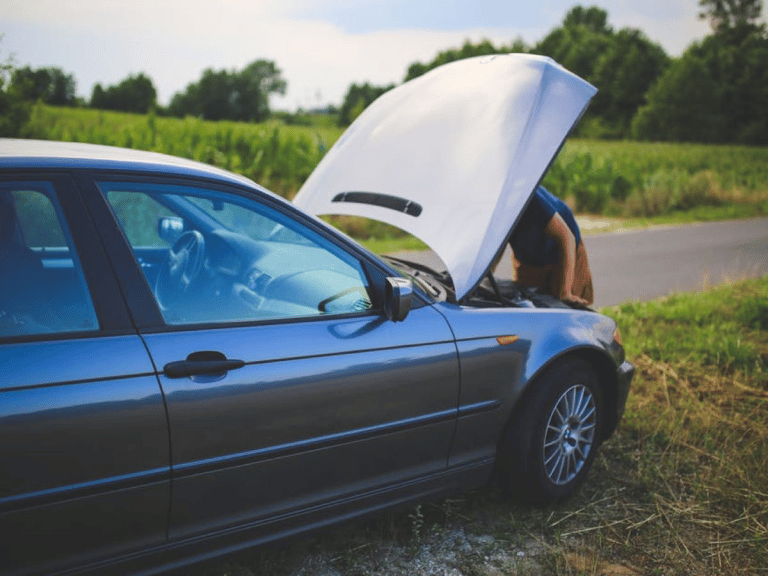 Get paid cash instantly for your car by completing these simple steps:
Awesome deal with the team really fast deals and awesome help got an awesome deal for my car Thanks heaps team
Amazingly fast service! Received the money on the spot! Will definitely reccomend.
One and the only leading CASH FOR CARS service in Waikato region. Picked up my car within 30 minutes, Paid me top cash, FRIENDLY staff. Highly Recommended.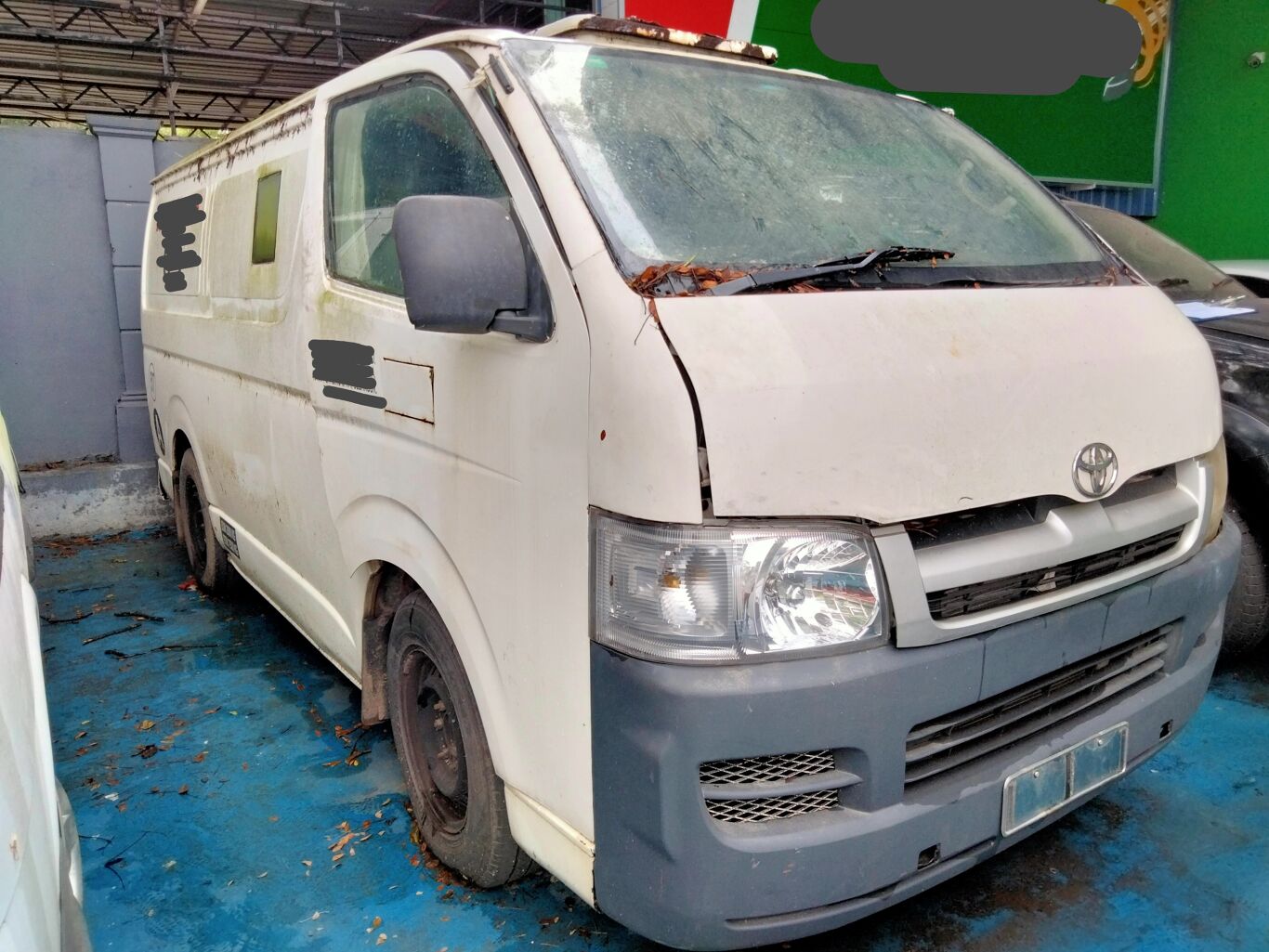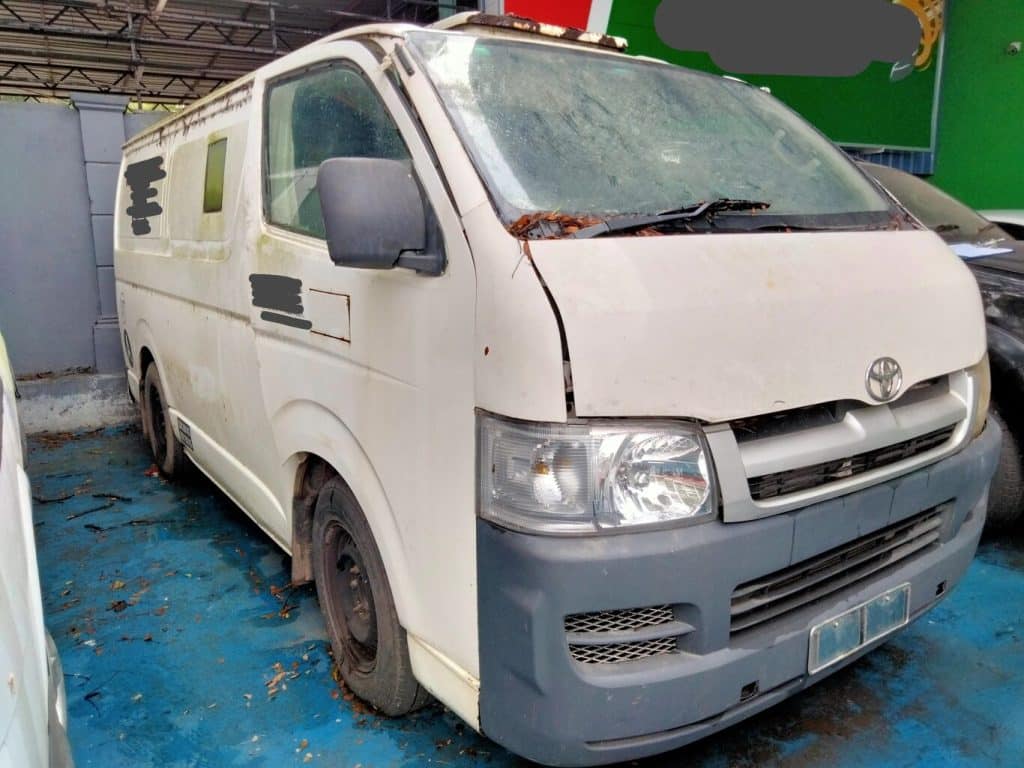 Get a Free No-Obligation Quote
When you go to a car dealership to sell your car, getting a serious quote from them comes with many obligations. They often are not willing to go through the trouble of properly appraising your vehicle without making sure that they are going to make a sale. The process that it takes to get a simple quote from a car dealership is lengthy and rarely worth it. They do not make much profit by selling used vehicles, so they try to make their profit by giving you an extremely low offer. 
With us, you can always expect to get what your used or scrap car is truly worth. As car wreckers, we know how much value usable car parts and the scrap metal your unwanted vehicle can provide. Unlike car dealerships, we make profits by selling the carefully recovered parts of your old and damaged car. Therefore, we are not looking to give you low offers. 
This is why we can confidently give you a no-obligation cash offer right away. With our updated high prices, we know that our instant cash offer is the best price that you can get for your unwanted car. Do feel free to call other car buyers and find out for yourself once you receive our offer!