Enjoy a wide range of car selling, car removal matamata, and car wrecker services by calling us or filling out our online form. Best Cash For Cars Matamata, We are waiting to get your call!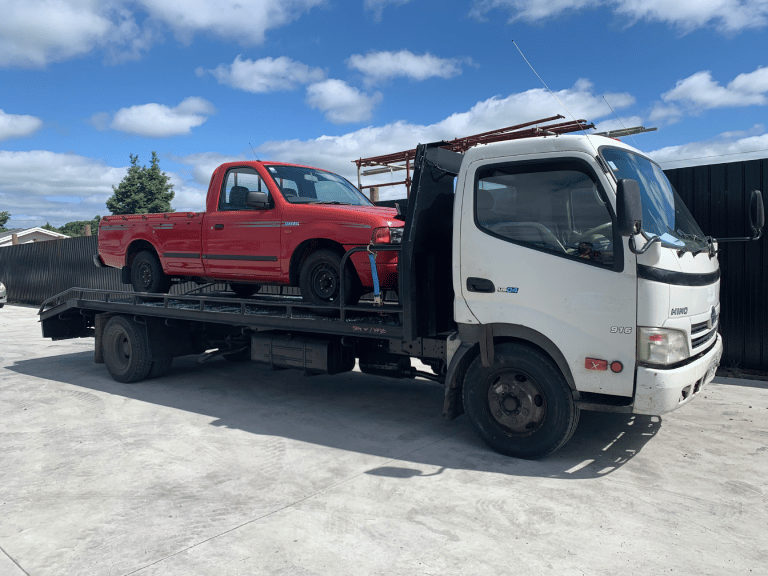 FREE CAR REMOVAL MATAMATA​
Do you have an old car that is so far beyond the point of repair, but you are keeping it around just because you do not want to go through the trouble of selling it?
First of all, you are not alone in thinking this way as a Matamata resident. There are many scrap cars gathering dust in the backyards of many Matamata households. This is because with the busy lives that many of us live, there is simply no time to spend on the often time-consuming used car selling process. 
We are here to offer you a better way to get rid of your scrap car. Our simply 3 step process to sell a car saves you time, effort, and money. 
Give us a call on 0800 00 0746 or fill out our online form
Accept our no-obligation cash offer and give us the pickup address
We come to your doorstep, pay you cash or top dollar, and remove your car for free!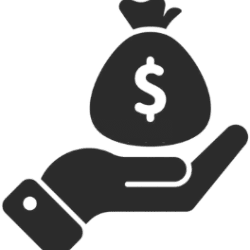 Price Beat Guarantee
At Car Removal NZ, we aim to satisfy our customers. To that end, we pay a fair price based on a thorough assessment of your car.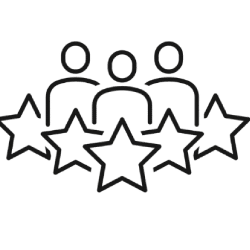 Professionalism
We place a high priority on our customers and strive to deliver the highest standards of professionalism.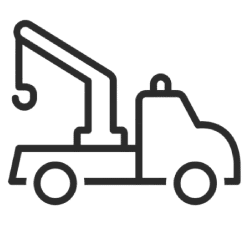 Same Day Pickup
We provide our customers with prompt and reliable service. For instance, our car removal service can collect your car within 24 hours of your first contact.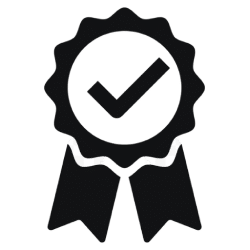 Imcomparable Customer Service
We are a Car Removal company with a well-trained and knowledgeable staff. If you have questions about our service or your car, you can rest assured that we will provide you with the right information.
Other than being the best cash for cars removal company in not just Matamata, but also the larger Hamilton Waikato area, we are happy to be offering a wide range of services including free car removal. 
Our main revenue stream is expert car wreckers that dismantle damaged or essentially wrecked cars, Vans, Trucks any recover any usable parts, and finally turn the remains into scrap metal. We then work on repairing those parts so they will work safely and smoothly. You can buy these recovered parts for extremely reasonable prices. 
Some of the happiest customers in the used car parts selling aspect of our business are vintage car buyers who have looked everywhere for specific parts they need. Used car drivers who simply want to make quick fixes to their old vehicles is another customer category that has grown over the years.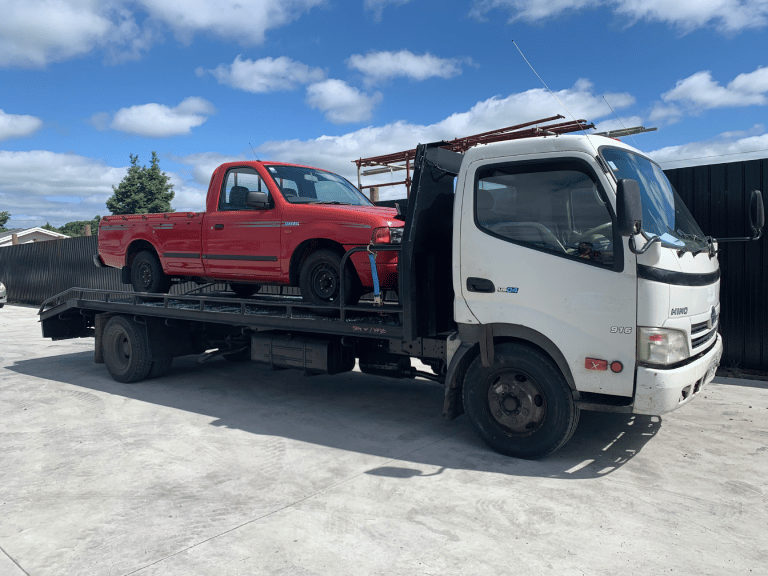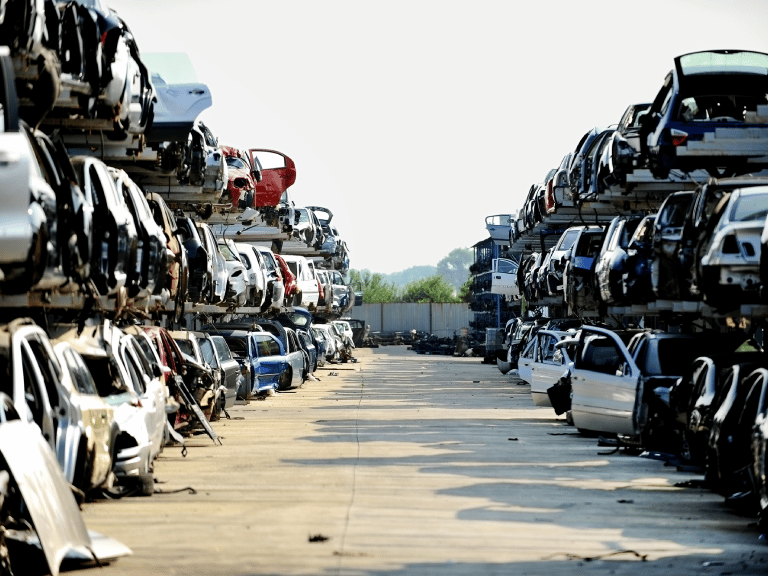 Scrap Car Removal Matamata
Determining the true value of your used vehicles depends on several factors. 
Trade-in worth: How much would you have been paid if your used car was to be returned to the car sale that you initially bought it from. 
Private sale value: The value of the vehicle if it was bought by a private business owner
The mileage and the condition of the unwanted car.
Location 
Accident history 
With our many years of experience and the up-to-date statistics our experts consider when assigning a value to your vehicle, you can be assured that our cash offers for vehicles are the highest in the area. 
WHY SELL YOUR SCRAP CAR TO US?
Get rid of your scrap car quickly 

No obligation quotes 

Get top dollar instantly

Free car removal 

Environmentally friendly choice 
Selling your unwanted cars to a car wrecking and scrap vehicle service such as ours is one of the most sustainable decisions that you can make for your vehicles. 
Since we ensure your vehicle is recovered, repaired, upcycled, and recycled to the best of its ability, you do not have to be guilty about the massive waste of simply letting your scrap car rust in your backyard.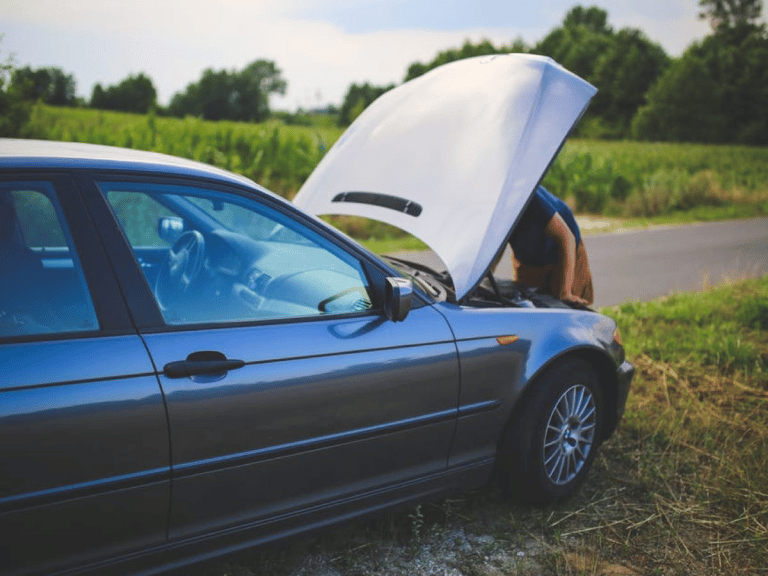 Get paid cash instantly for your car by completing these simple steps:
Awesome deal with the team really fast deals and awesome help got an awesome deal for my car Thanks heaps team
Amazingly fast service! Received the money on the spot! Will definitely reccomend.
One and the only leading CASH FOR CARS service in Waikato region. Picked up my car within 30 minutes, Paid me top cash, FRIENDLY staff. Highly Recommended.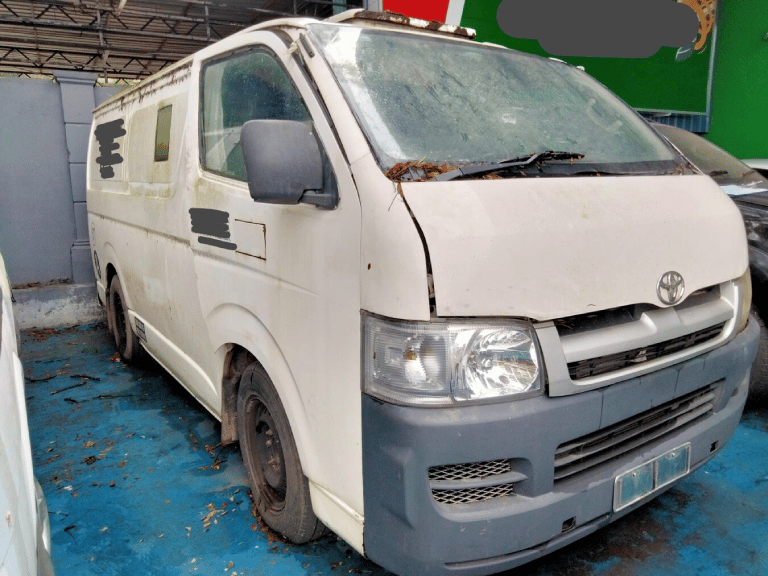 Other Car Removals in Matamata Cannot Compete With Our Offers!
Our offers are simply the highest, and we wish to take that legacy with us no matter how far we will grow as a company. Other car wreckers in Matamata simply cannot compete with the high offers we make, since they make profits in their business mostly by making low ball offers to their customers. That is not the case with us. We make profits only after we bought the vehicle from you, and make sure every single usable part of it will be recovered and reused in some way. We also service areas like Hamilton, Rotorua, Tauranga, Raglan, Huntly, Cambridge, Te Awamutu.
We are the best car wreckers in Matamata. We are also offering a wide range of services, including buying used vehicles, car removal services, and also selling high-quality used car parts for affordable prices. You would be surprised the see the massive car collection we have bought over the years. Basically, if you have a vehicle, any vehicle, we will buy it. All you have to do is just give us a quick call!