Get instant cash offers and FREE car removal Raglan service with us. We are here to make your car selling process quick and hassle-free! Best Cash For Cars Raglan service.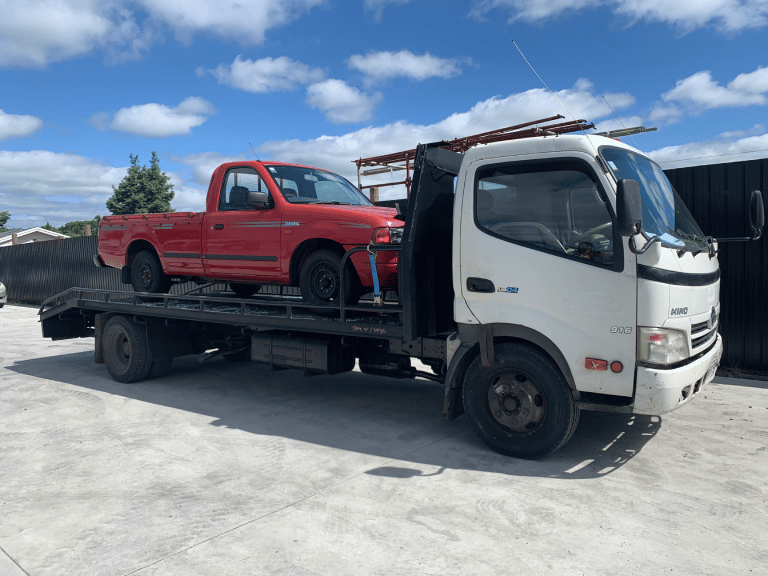 When it comes to selling your vehicle in Raglan, you can forget tedious online classifieds. You can even forget having to negotiate with car dealers to get the best price for your car. Unfortunately, many methods of car selling out there only favor new cars that are in pristine condition. However, let's face it, it is simply not possible to avoid all damage when you drive a car. That is why you want a car buyer who is not picky with the cars that they buy—like us!
You can turn your vehicle (any vehicle!) into cash with minimal effort by calling us on 0800 00 0746, a toll-free number that will connect you to the best car removals company in all of Raglan. 
Don't feel like picking up your phone and calling us? No worries. Just fill out our online form and hit send. We will take care of the rest!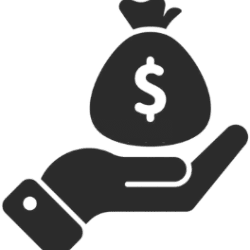 Price Beat Guarantee
At Car Removal NZ, we aim to satisfy our customers. To that end, we pay a fair price based on a thorough assessment of your car.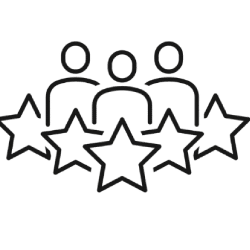 Professionalism
We place a high priority on our customers and strive to deliver the highest standards of professionalism.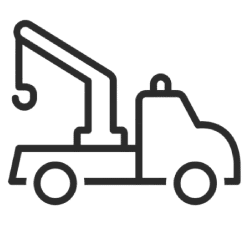 Same Day Pickup
We provide our customers with prompt and reliable service. For instance, our car removal service can collect your car within 24 hours of your first contact.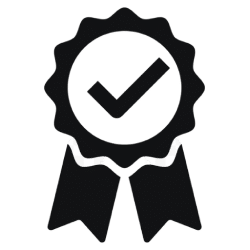 Imcomparable Customer Service
We are a Car Removal company with a well-trained and knowledgeable staff. If you have questions about our service or your car, you can rest assured that we will provide you with the right information.
If you have tried selling your scrap car before, you know that all of them promise to give you top cash. And then they go ahead and make an atrocious offer for your car that is not even worth the time that you took to make a call to them. 
With us, you do not have to worry about that. When we say that we make the highest offers in town, we mean it. In fact, we are always up to date on the going rates of all vehicles in the area, so we can make sure to top it all. 
We believe that a good business is never about making a quick buck. Our entire business philosophy is to make sure all our customers get the highest offers for their cars, and to make the car selling process incredibly simple and hassle-free!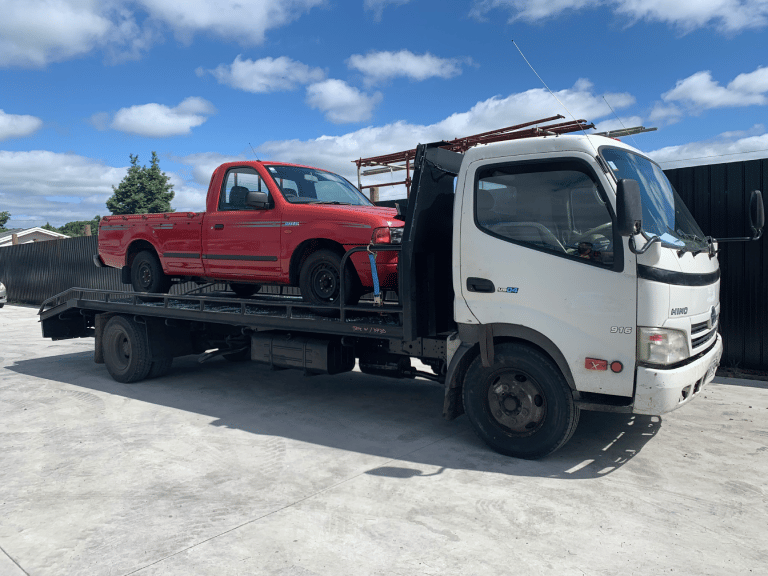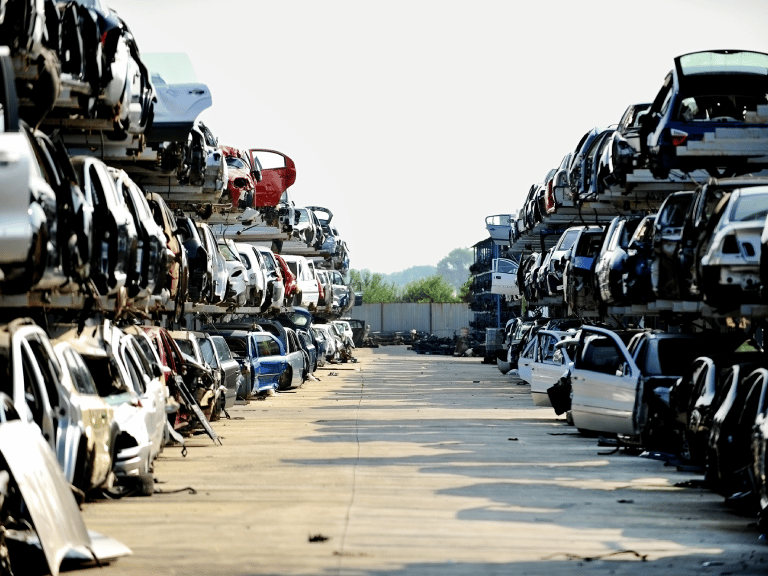 The ethos of our company has always been clear and consistent. Our aim is to provide an easy, quick, and hassle-free car selling process for all our clients. As a Kiwi-owned company, honesty and integrity are in the fabric of who we are. 
Therefore, when you contact us to sell any vehicle, you can be sure that the process will be quick, and simple, and you will come out of it with an amazing cash offer for the vehicle you sell. 
Our process is simple. 
Contact us on 0800 00 0746 or fill out our online form
We will make a no-obligation cash offer
You accept the offer and let us know the pickup address
We will show up with cash and a tow truck
You get paid, and we tow your vehicle for FREE!
Best Car Removal in Raglan
As the best car wreckers in Raglan, we pay you cash on the spot to buy your vehicle, and then we tow your vehicle completely free of charge.  The exciting part of the process starts after! Once we make sure you made some top cash selling your scrap car, we move on to making sure that we get the best out of it in a careful and sustainable manner. 
We carefully dismantle the car and recover any usable parts in it. Then, all the unusable parts in the vehicle turn into scrap metal. Scrap metal makes an important source in the manufacturing industry. Some of them even go towards building bridges and even making other vehicles. 
So, if you need some great used car parts for affordable prices, give us a call!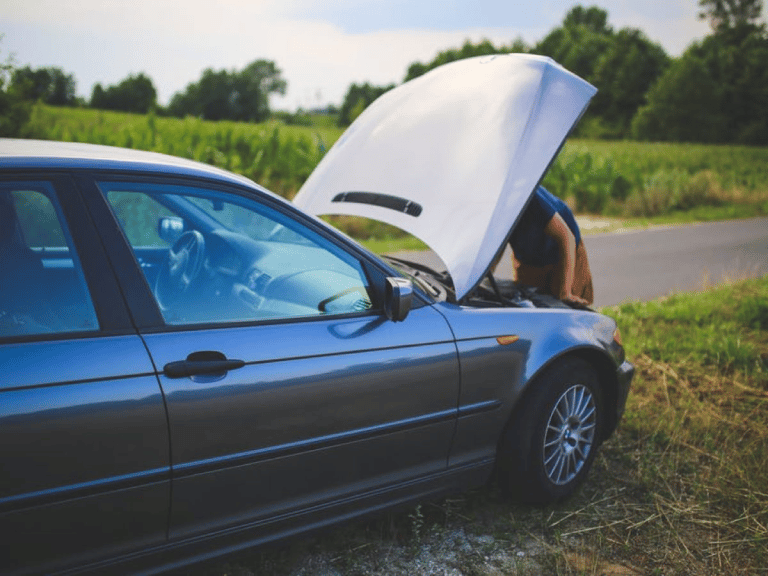 Get paid cash instantly for your car by completing these simple steps:
Awesome deal with the team really fast deals and awesome help got an awesome deal for my car Thanks heaps team
Amazingly fast service! Received the money on the spot! Will definitely reccomend.
One and the only leading CASH FOR CARS service in Waikato region. Picked up my car within 30 minutes, Paid me top cash, FRIENDLY staff. Highly Recommended.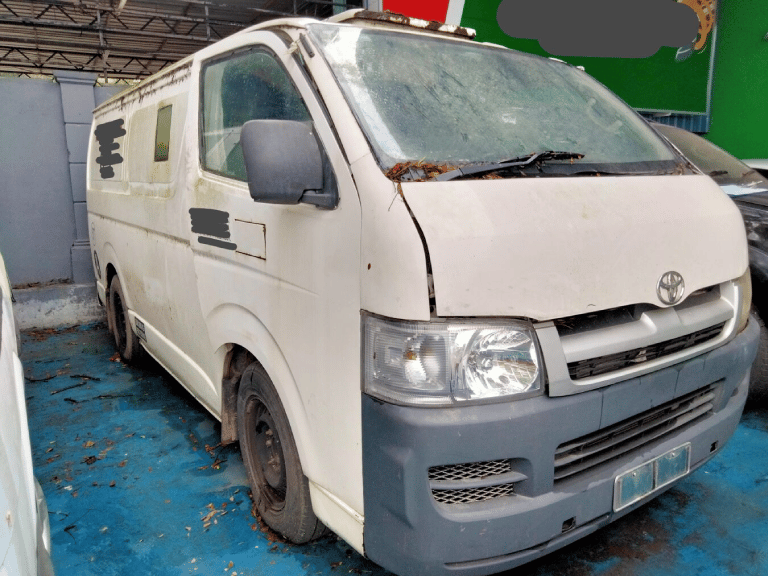 From the moment you contact us to the moment you get paid in cash, you will realize that we are the friendliest bunch of car wreckers in the area. Our friendly and experienced team has been in this business for a long time, so we have the answer to any questions you may have for us. Just like we are not picky about the cars that we buy, we are not picky about the car-related questions you have for us. So, do not hesitate to give us a call!
We love working with first-time used car sellers and making sure they get the best prices for their vehicles. Our goal is that every single car seller who does business with us will return when they want to sell a car again. 
We also serve in areas like Taupo, Morrinsville, Matamata, Thames, Paeroa, Coromandel, Waihi, Whitianga, Cambridge. Hamilton, Tauranga, Rotorua, Cambridge, and Huntly. Call us on 0800 00 0746 to sell your car today!