Get top dollar for your scrap with the best free car removal service in Taupo. Request a quote for a no-obligation instant cash offer today!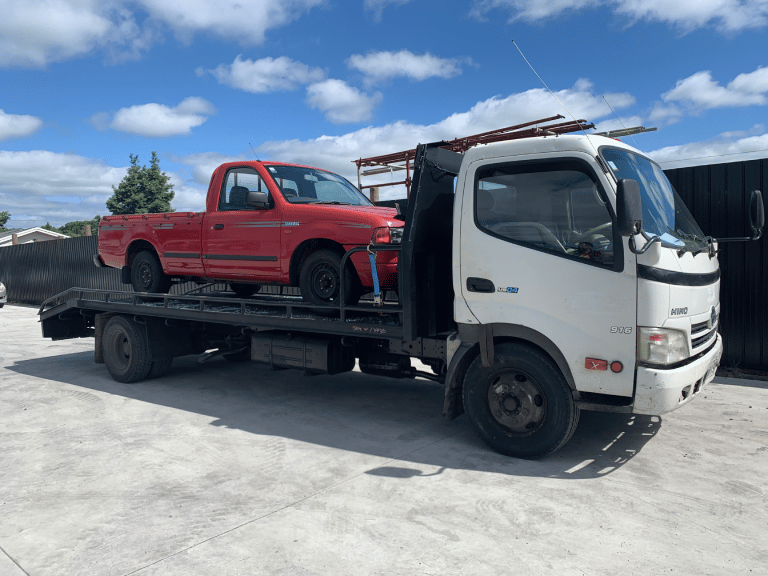 Yes, you read it right—we pay you cash to tow away your broken car! We have a dedicated team that works around the clock to make sure that we get you the best cash offer possible and to ensure you get an absolutely hassle-free service. 
Do you have a scrap car in your backyard that is gathering dust? Do you not want to waste time and effort negotiating with auto wreckers who give you low offers? You have come to the right place. We are not here to waste your time and money. Our mission is to give the highest cash offers for cars in Taupo. Car Removal NZ operates under a specific mission—to make the car selling experience quick, easy, and profitable for YOU.
Here's why you need to call on 0800 00 0746 today!
100% FREE Vehicle removal 
100% payment guarantee 
TOP DOLLAR cash offers
No obligation quotes 
Instant cash on the spot 
Same-day car removal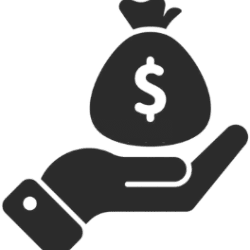 Price Beat Guarantee
At Car Removal NZ, we aim to satisfy our customers. To that end, we pay a fair price based on a thorough assessment of your car.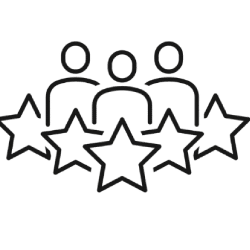 Professionalism
We place a high priority on our customers and strive to deliver the highest standards of professionalism.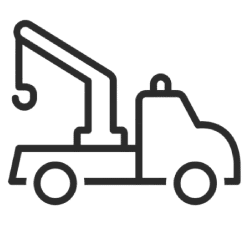 Same Day Pickup
We provide our customers with prompt and reliable service. For instance, our car removal service can collect your car within 24 hours of your first contact.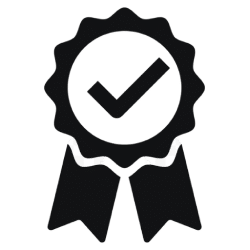 Imcomparable Customer Service
We are a Car Removal company with a well-trained and knowledgeable staff. If you have questions about our service or your car, you can rest assured that we will provide you with the right information.
A good car is an asset when it is new, but with time, it often turns into a liability. The older the car, the more time and effort you must put into it to keep it running safely. Not to mention the money for all the costly repairs! 
We understand the sentimental value that many car owners have for their cars. They simply do not want to sell it. However, once your car turns old, the best thing you can do for the car, for yourself, and also for the environment is to sell it to a responsible auto wrecker. We are one of the best car wreckers in Taupo, and we would love to give the right value to all your unwanted cars. 
We do not only give cash for your cars. We are happy to buy all makes and models or any vehicle you may have, including your cars, vans, utes, trucks, and more.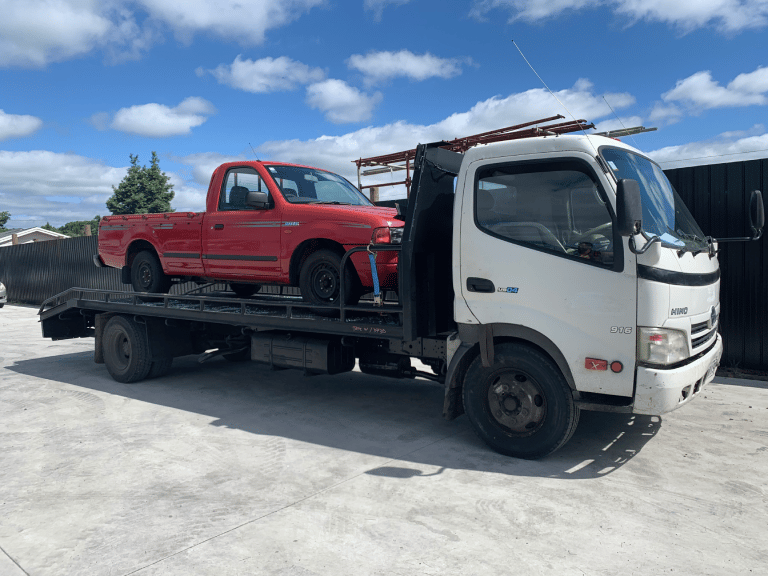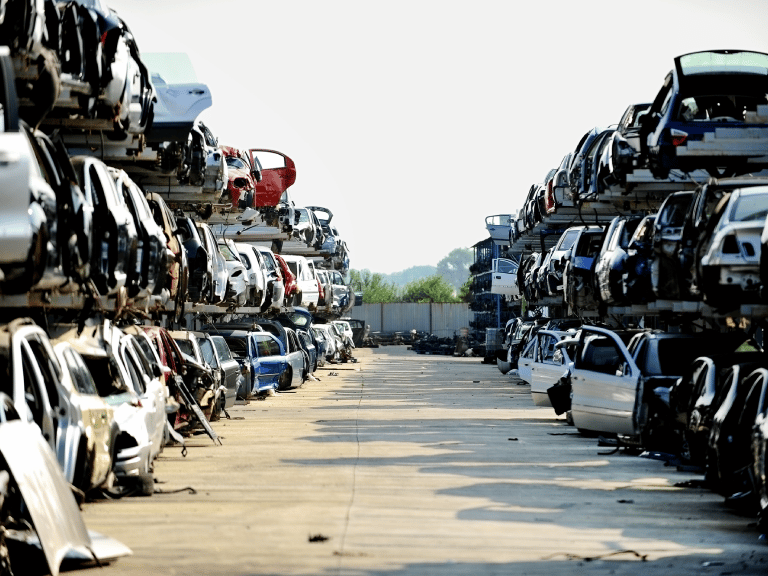 Unwanted Car Removal Taupo
How many times have you called a potential car buyer for your used car and they just do not respect your time? Unfortunately, that is a common occurrence when you try to sell your car privately. Even if you try to contact a car dealership, they tend to not return your calls or have you come to the dealership but make you wait for hours. 
As the best free car removal service in all of Taupo, we are known for our punctuality and professionalism. We will never keep you waiting. It is our aim to have all our transactions done as efficiently as possible. We do not like to waste the time of anyone involved in business with us. From the first call you give us to the time we hand over the cash for your car, we keep things going smoothly and efficiently. 
Start the process of selling your car quickly and easily right now. Request a quote by calling us or filling out our online form. 
How Quickly Can I Get a Cash Offer for My Car?
Right away! That is the answer to the question of how quickly can you get a car offer for your car. Whether you are in Taupo, Bay of Plenty, or the general Hamilton area, we are happy to give you an instant cash offer over the phone. All we need is a few easy details about the vehicle you wish to sell so we can give you the highest cash offer possible. 
If you are contacting us using our online form, let us know your mobile number so we can give you a call. We also need the Rego or the Make/Model/Year of your vehicle as well as your pick-up address so we can make arrangements for the car collection right away. All it takes is less than 10 minutes of your time to get a cash offer for your car, and we guarantee that it is the best cash offer you can get for any car in Taupo!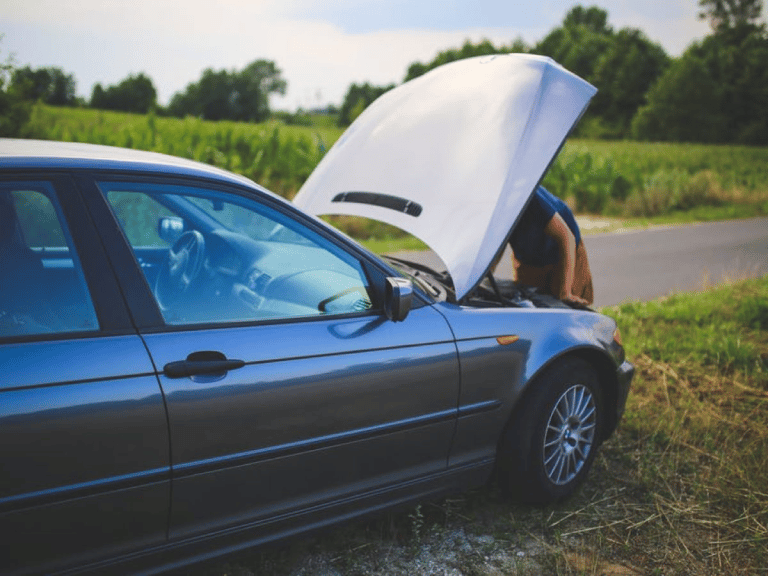 Get paid cash instantly for your car by completing these simple steps:
Awesome deal with the team really fast deals and awesome help got an awesome deal for my car Thanks heaps team
Amazingly fast service! Received the money on the spot! Will definitely reccomend.
One and the only leading CASH FOR CARS service in Waikato region. Picked up my car within 30 minutes, Paid me top cash, FRIENDLY staff. Highly Recommended.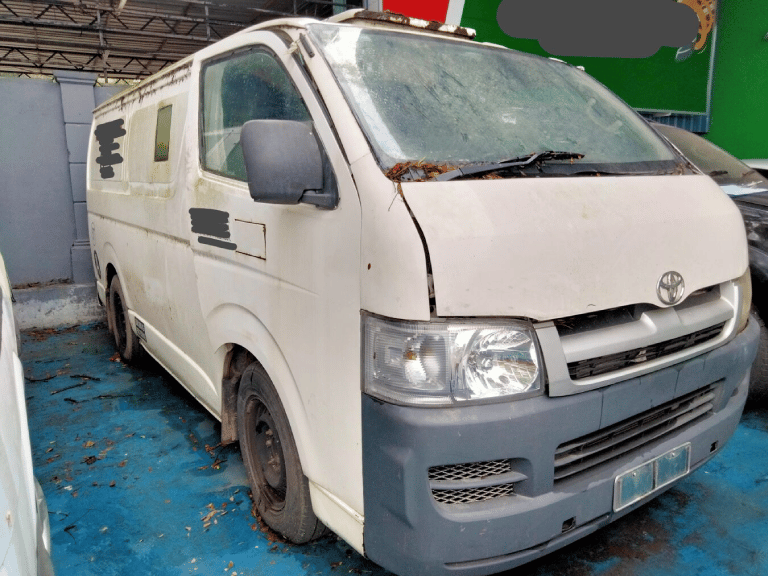 Used Car Parts—Good as New!
If you are wondering what happens to your vehicle after we purchase them from you, the answer is simple. We will fully maximize its value by recovering every single usable part of the vehicle. 
Then, we have a team of experts who will repair them to be as good as new. Whatever that is left of the vehicle is turned into scrap metal, which then becomes useful in various ways including manufacturing and making new vehicles. 
All this is to say that we sell some of the best used car parts in all of Hamilton for extremely reasonable and affordable prices. Most of our customers are return clients who have used us as a free car removal service just like you!
We also serve in areas like Hamilton, Raglan. Tauranga, Rotorua, Cambridge, Huntly.  Call us on 0800 00 0746 to sell your car today!